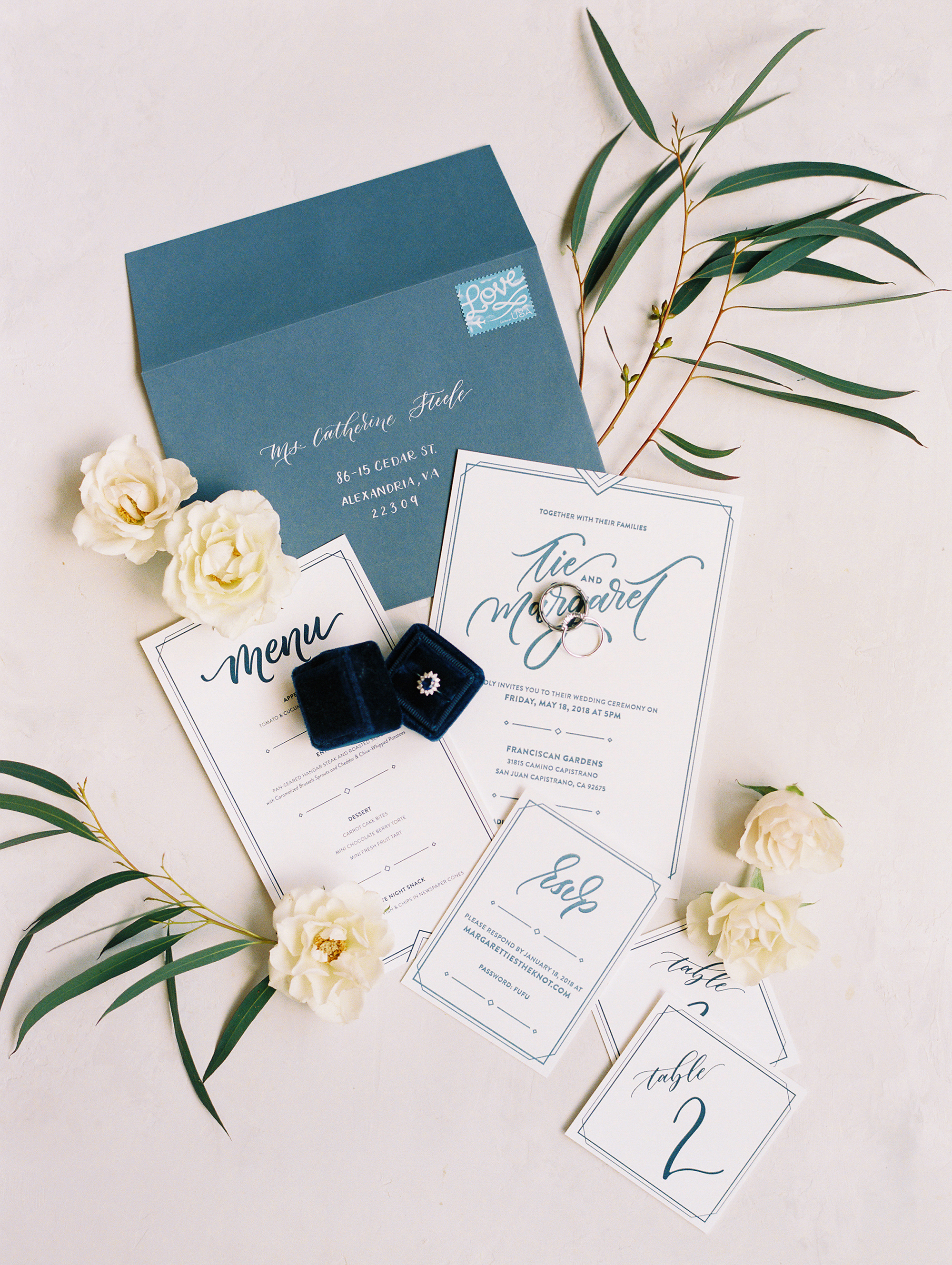 Beautiful words,
written beautifully.
Wispy Letters is a calligraphy and design studio based in New York City. We create custom pieces for special events, from invitation suites to welcome signage to envelope addressing. If you like what you see, we'd love to work together and bring your dream event to life.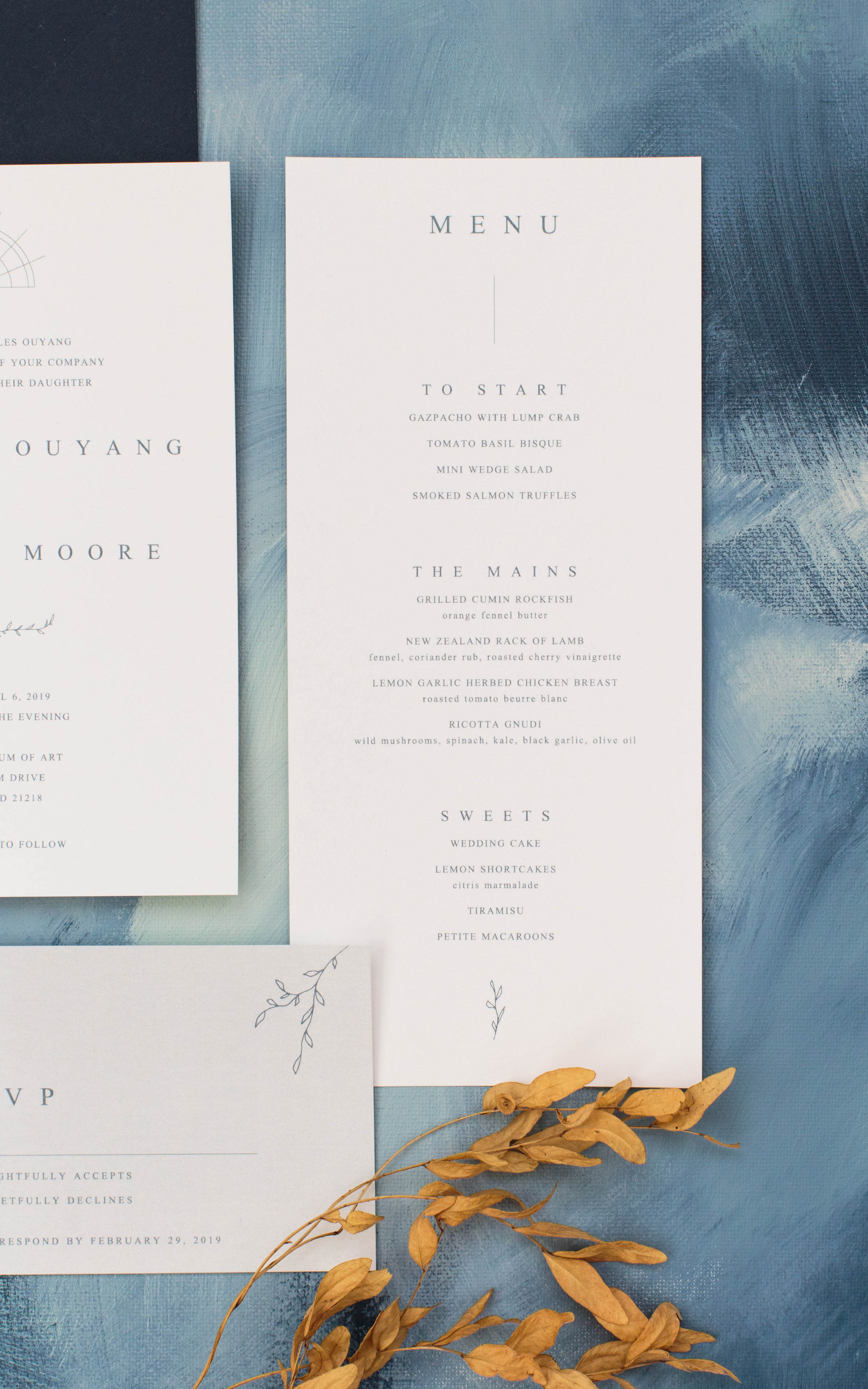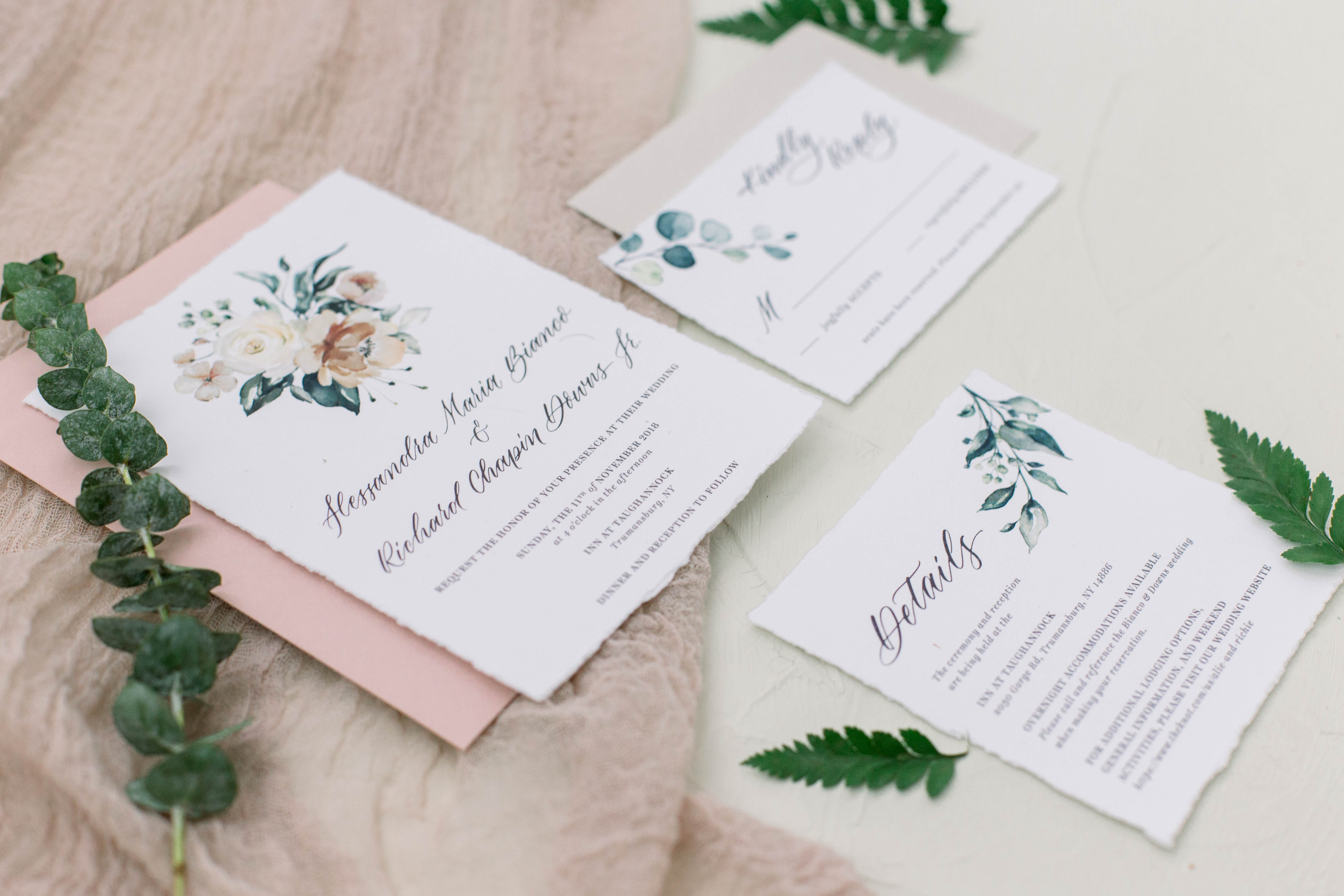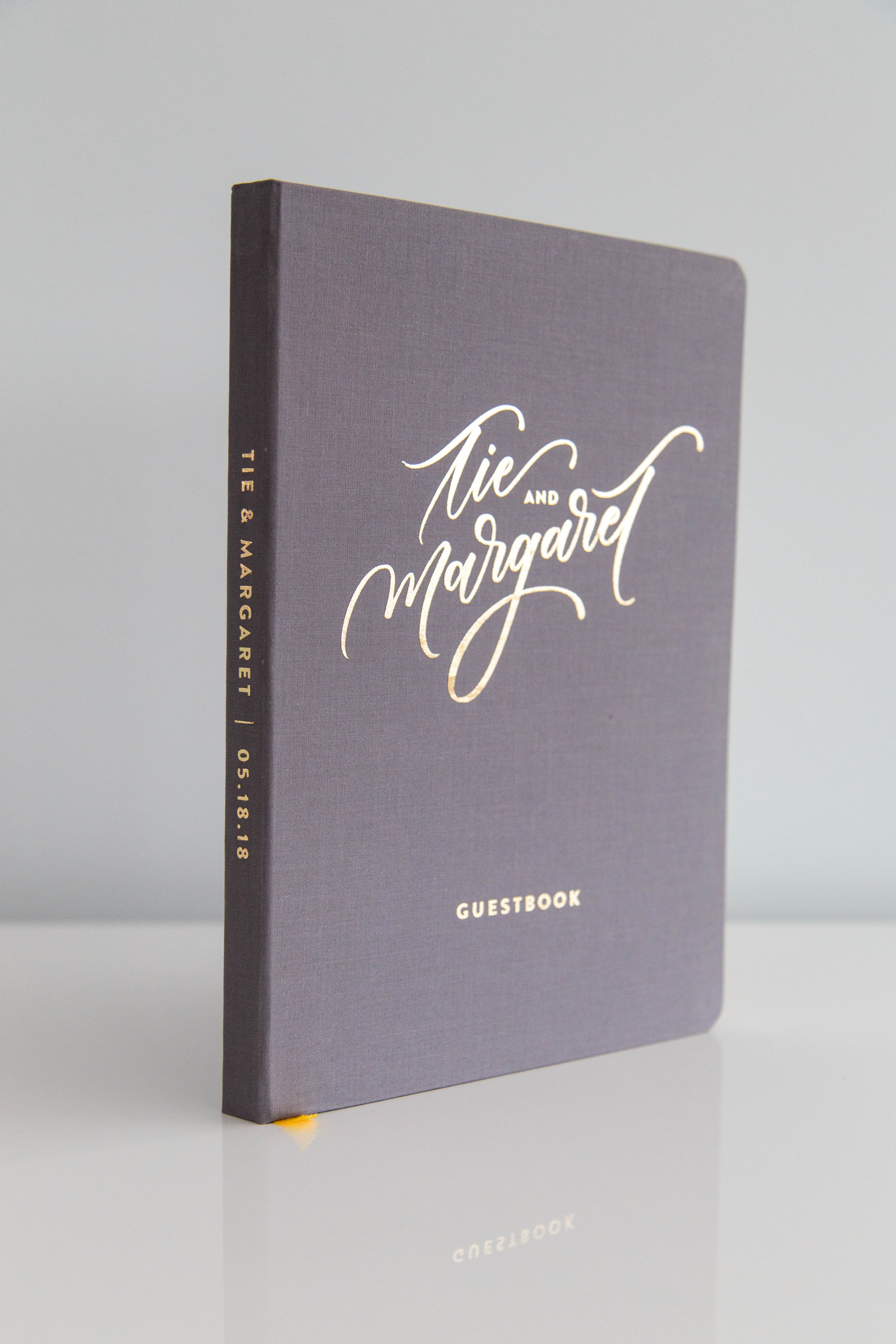 Stay in the Know
Sign up to receive calligraphy tips, promotions, product reviews, and more.

Latest Feed