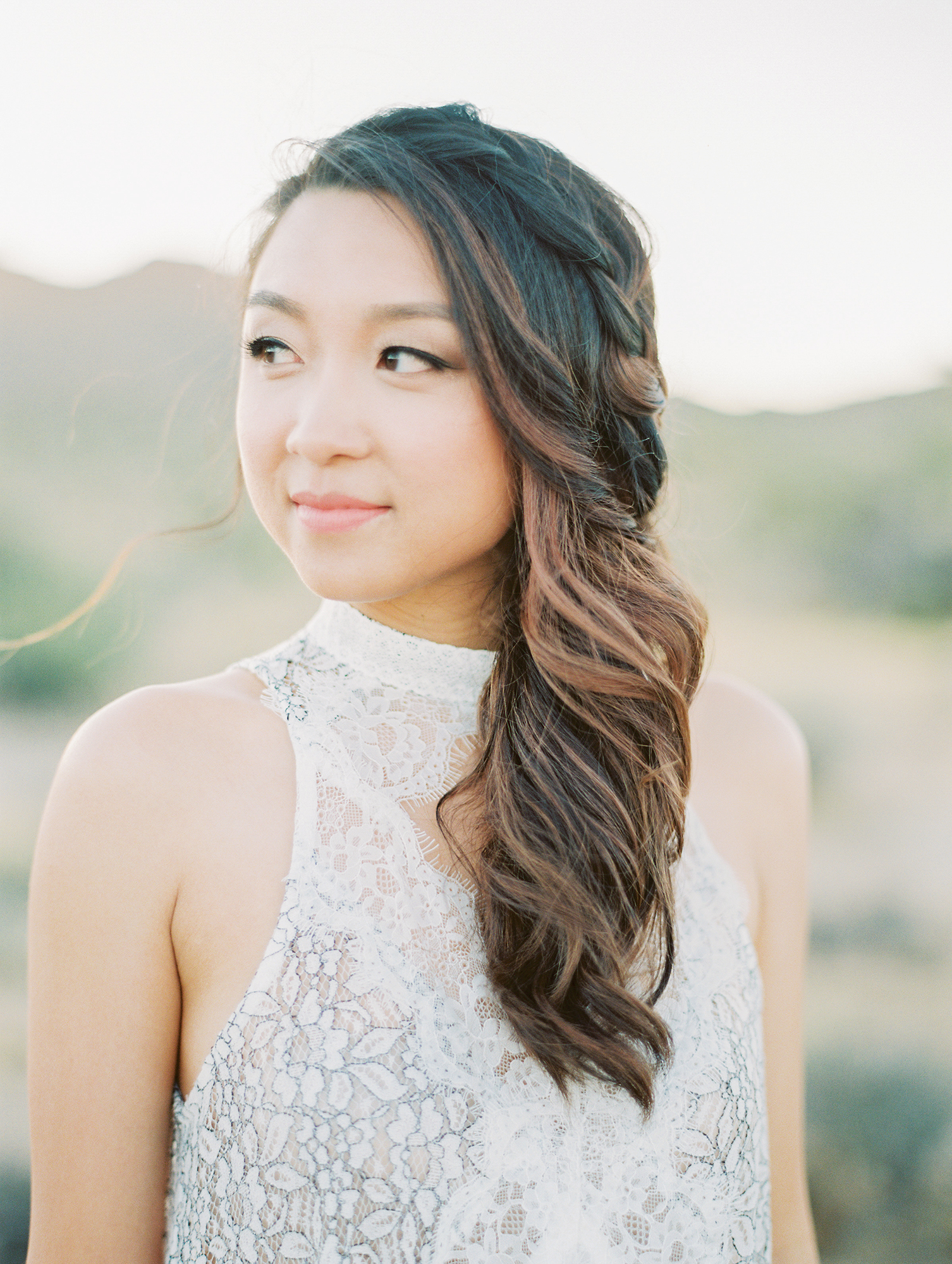 Who Am I?
Hey there! I'm Margaret, a New York-based calligrapher and designer serving clients worldwide. When I was in grade school, my father taught me how to write Chinese calligraphy with a brush and ink. Since falling in love with the art form, I've experimented with lettering and script styles, practicing with different surfaces, styles, and tools. No stationery store went unvisited during my travels.
With a background in advertising art direction, I've spent many years creating large-scale campaigns for global clients. Through collaborating closely with production studios, photographers, editors, and retouchers, I understand the importance of a team effort amongst vendors to execute the big idea. This same level of care is taken for individuals I work with, whether it's a couple getting married or a small business owner looking for a new brand identity.
I've always believed in making good design more accessible. Everyone deserves a beautifully crafted, bespoke piece of art that echoes their sentiments.
To the ones who truly have an appreciation for the finer details, I'd love to make something with you, and for you.